VIAXERA s.r.o.
INNOVATION
SOLUTION
TECHNOLOGY
Correctly defining risks and creating clear procedures to avoid them,
leading to effective assurance of continuity of production processes.
Our services
Our company focuses on a wide range of activities
that incorporate sophisticated safety system proposals,
including specification of concrete outcomes and functional characteristics for the customer.
Core businesses
We are happy to advise and propose the procedures, tools, systems and solutions
that will secure you timely assessment of risks in your key operations,
and will thus avoid disruption to your production processes.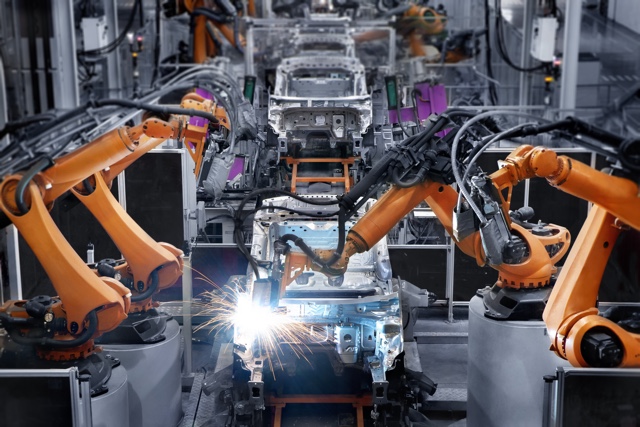 Automotive industry
Within this segment, we co-operate with major partners in implementing technologies securing the timely prediction of fires in production plants.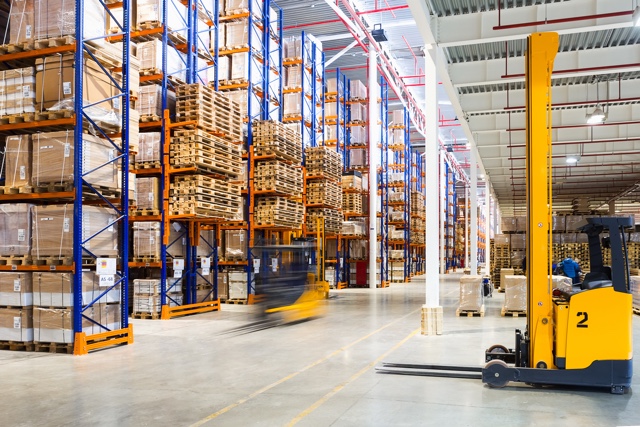 Warehouse sites
We provide technical designs in order to secure fire detection and extinguishing in warehouse halls or areas where hazardous waste is stored.
Data centres
We secure the outsourcing of surveillance software for our designed systems, or complete communication infrastructure, and active elements within an extensive business network.
Supply networks
We can expand energy network monitoring centres with technology that monitors the limit temperature of distribution substations and records their tendentious states.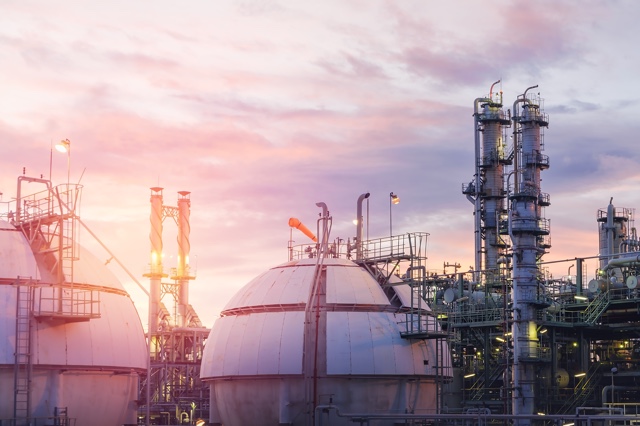 Petrochemicals
We monitor important storage sites of gas or hazardous materials and provide solutions for rapid leakage detection and monitoring of these liquid or gas raw materials.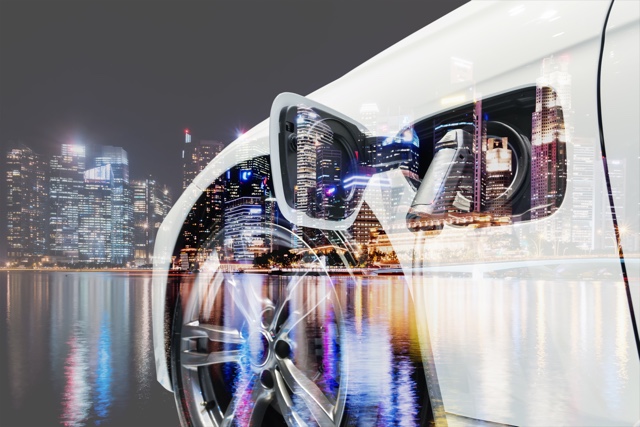 Electromobility
We design monitoring systems for monitoring the overheating of PHEV vehicle batteries during their production or following tests on large parking areas.
Our aim
To process all customer requirements
and secure effective management of processes to ensure maximum customer satisfaction.
About us
VIAXERA s.r.o. was founded in 2012
in order to provide a wide spectrum of consultancy
services within various fields and areas of human activity.
The experience of our professional team brings together the skills and
knowledge acquired over twenty years of practice in information
and communication technologies and safety systems.
Company headquarters
Palackého 3145/41, 466 01 Jablonec n. Nisou
Telephone line
+420 602 206 560
Electronic mail
info@viaxera.cz
Write to us
Please fill out the form below. We'll be happy to answer your questions.
Communication is the key, we're here for you.
We support
As part of our activities outside the company,
for many years we have supported various sports organisations and societies
which secure the well-rounded development of physical activities for children and young people.