VIAXERA s.r.o.
INNOVATIONSOLUTIONTECHNOLOGY
The correct definition of risks and the creation of clear procedures for their prevention,
it leads to effective assurance of the continuity of production processes.
Our services
Our company focuses on a wide range of activities,
which include sophisticated security system designs
including the specification of specific outputs and useful properties for the customer.
Fields of Activity
We are happy to advise and design such procedures, tools, systems and solutions,
which will provide you with a timely evaluation of risks at your key operations
and will thus prevent disruption of your production processes.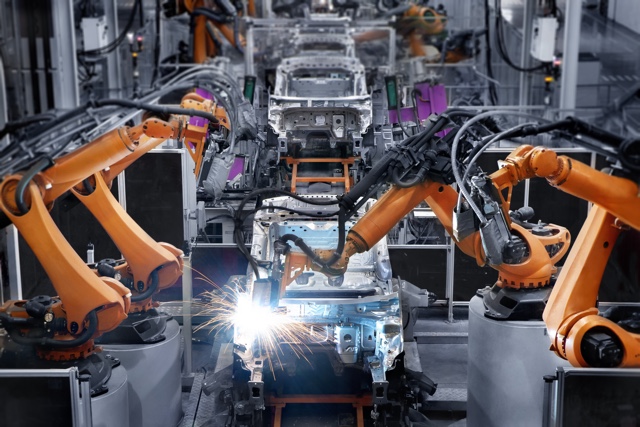 Automotive
In this segment, we work with our important partners to implement technologies that ensure early prediction of the occurrence of fire in production plants.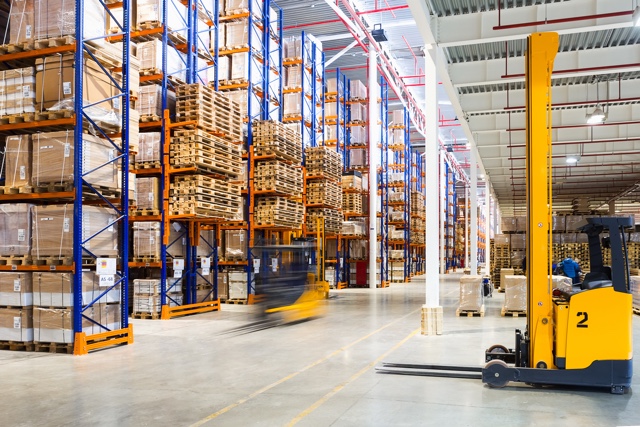 Warehouse premises
We provide technical proposals for the purpose of ensuring fire detection and extinguishing in storage halls or areas where hazardous waste is stored.
Data centers
We provide outsourcing of surveillance software of systems designed by us or the entire communication infrastructure and active elements within a large corporate network.
Distribution networks
We can expand the monitoring centers of energy networks with technologies that monitor the limit temperatures of distribution substations and record their tendency states.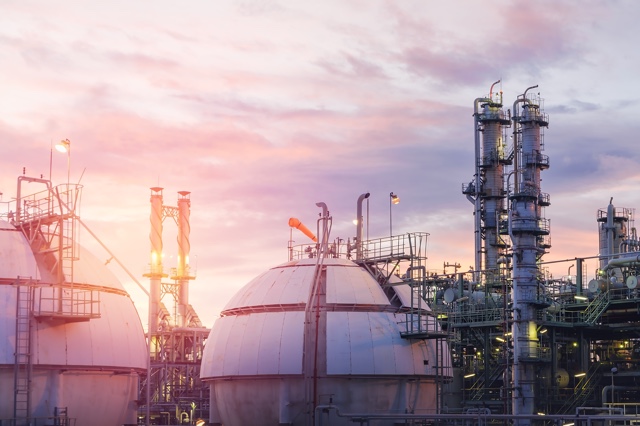 Petrochemicals
We monitor important reservoirs of gas or dangerous substances and provide solutions for quick detection and monitoring of the leakage of these liquid or gaseous raw materials.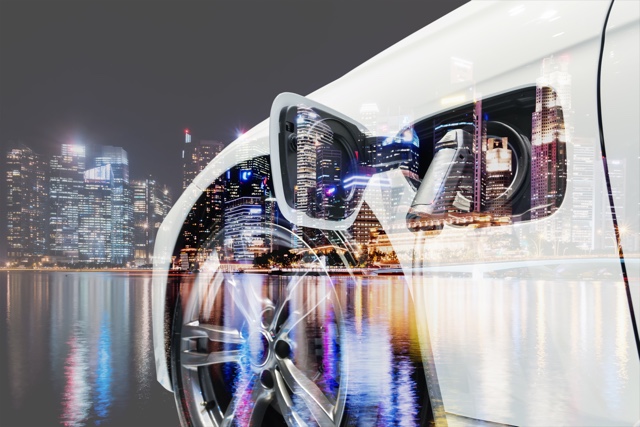 Electromobility
We design monitoring systems for monitoring the overheating of PHEV vehicle batteries during their production or after tests on large parking areas.
Our goal
Processing all customer requests
and ensuring effective process management to his maximum satisfaction.
About us
Our company VIAXERA s.r.o. was founded in 2012
in order to provide a wide range of consulting services
in various fields and areas of human activity.
The experience of our professional team combines the skills
and knowledge gained during twenty years of experience in information
and communication technologies and security systems.
Headquarters
Aviatická 1092/8, 161 00 Praha 6
We support
As part of our non-company activities, our company
long-term support of various sports organizations and associations,
which take care of the all-round development of physical activities in children and youth.